Meet our Board of Directors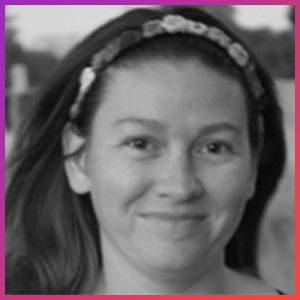 Alexandra Holt
Alexandra is an autistic woman who lives in Western Australia. She is a mother to autistic children and has worked as a swimming teacher and swimming coach for all levels from infants and beginners, to elite athletes. Her interests include philosophy, reading, writing, photography, linguistics, travel, autistic advocacy and autistic rights.
NeuroDiversity Connect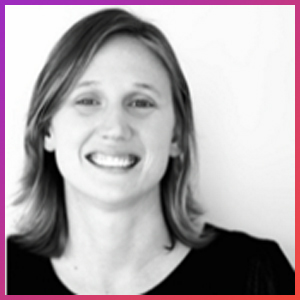 Briannon Lee
Briannon is a queer and multiply neurodivergent woman from Brisbane, Australia. She is a social worker with a biomedical science background. Briannon has 15 years community sector experience in organisations in Sydney and Brisbane, in service delivery, management, research and innovation roles. She is a founder and co-convenor of grassroots advocacy network, Autistic Family Collective, and a writer on parenting and neurodiversity topics. Briannon has governance experience in the not-for-profit sector and is also owner and Managing Director of an occupational rehabilitation company.
NeuroDiversity Connect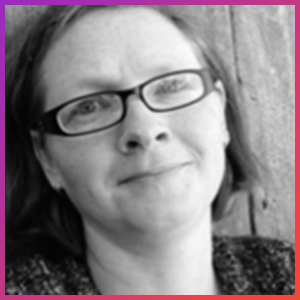 Michelle Sutton
Michelle is an Australian writer and neurodiversity rights advocate, with a background in education (both in teaching and management roles) and psychology (having completed a degree in Psychology and with experience in mentoring and counselling). Michelle identifies as neurodivergent. She lives with her husband and their 6 children in the Blue Mountains in NSW, Australia. As part of a neurodivergent and neurodiverse family, Michelle has nearly 20 years experience parenting children with extra support needs.
NeuroDiversity Connect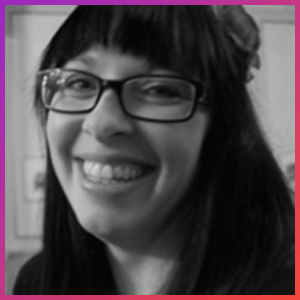 Sharon Peralta
Sharon is a mother of 7 who resides in the Blue Mountains in NSW. She is the parent of an Autistic son with ADHD. Sharon has served on the boards of numerous community organisations over the past 7 years and is currently the Director of a large community festival. Sharon is working towards completing a Bachelor of Communications.
NeuroDiversity Connect